The Tourism Development Fund was established by Royal Decree No. (A / 30) issued on 26/01/1441 AH, with the aim of enabling one of the most vital sectors in the Kingdom, attracting tourism investments and stimulating development in this sector to obtain more profitable projects and result in the development of distinctive tourist destinations.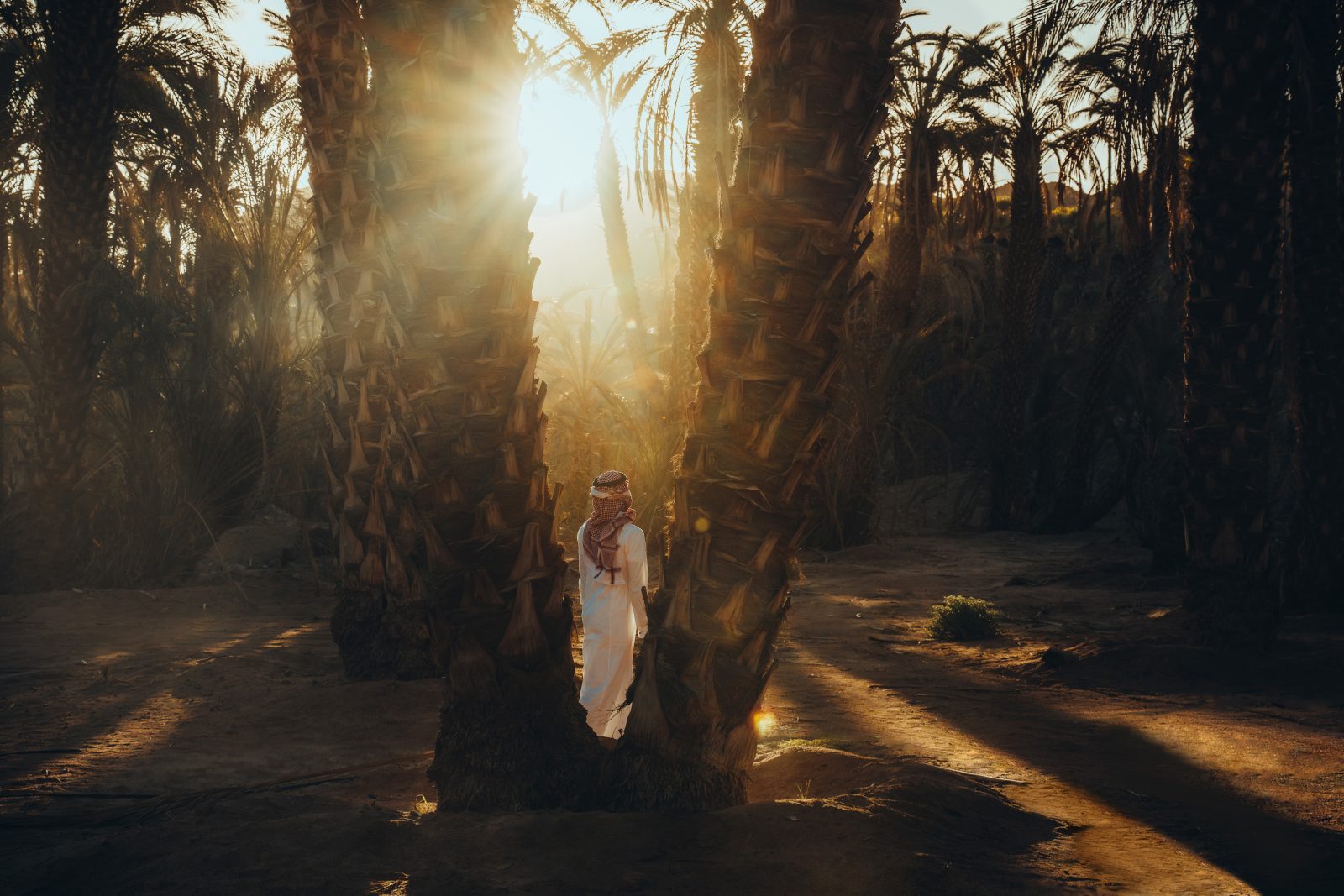 Vision
Support achieving National Tourism Strategy (NTS) objectives by investing in the tourism sector to unlock the full value chain, develop the economy, and maximize capital deployed through private sector investors, while preserving the fund's capital.
01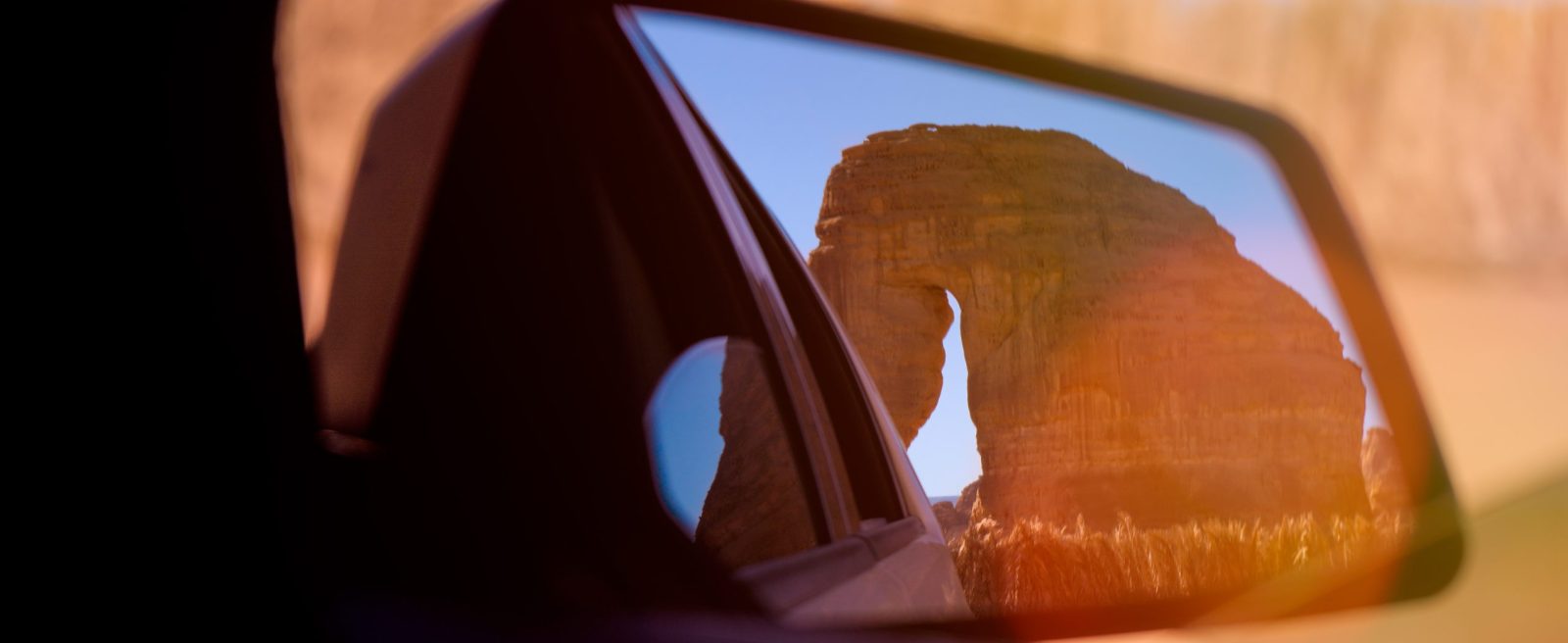 Mission
To develop outstanding destinations that contribute to visitors' experiences.​
02
About the Fund
The Tourism Development Fund aims to achieve the National Tourism Strategy by encouraging the private sector to take advantage of the investment opportunities available in all tourism fields, while adopting a sustainable financing approach.
Learn more
Other development funds and banks