Saudi Industrial Development Fund
Saudi Industrial Development Fund was established by Royal Decree No. (M / 3) issued on 26/02/1394 AH. The Saudi Industrial Fund aims to achieve industrial development goals, policies and programs in the Kingdom aimed at supporting the private sector in various industrial fields and financing, supporting, and developing the industrial sector.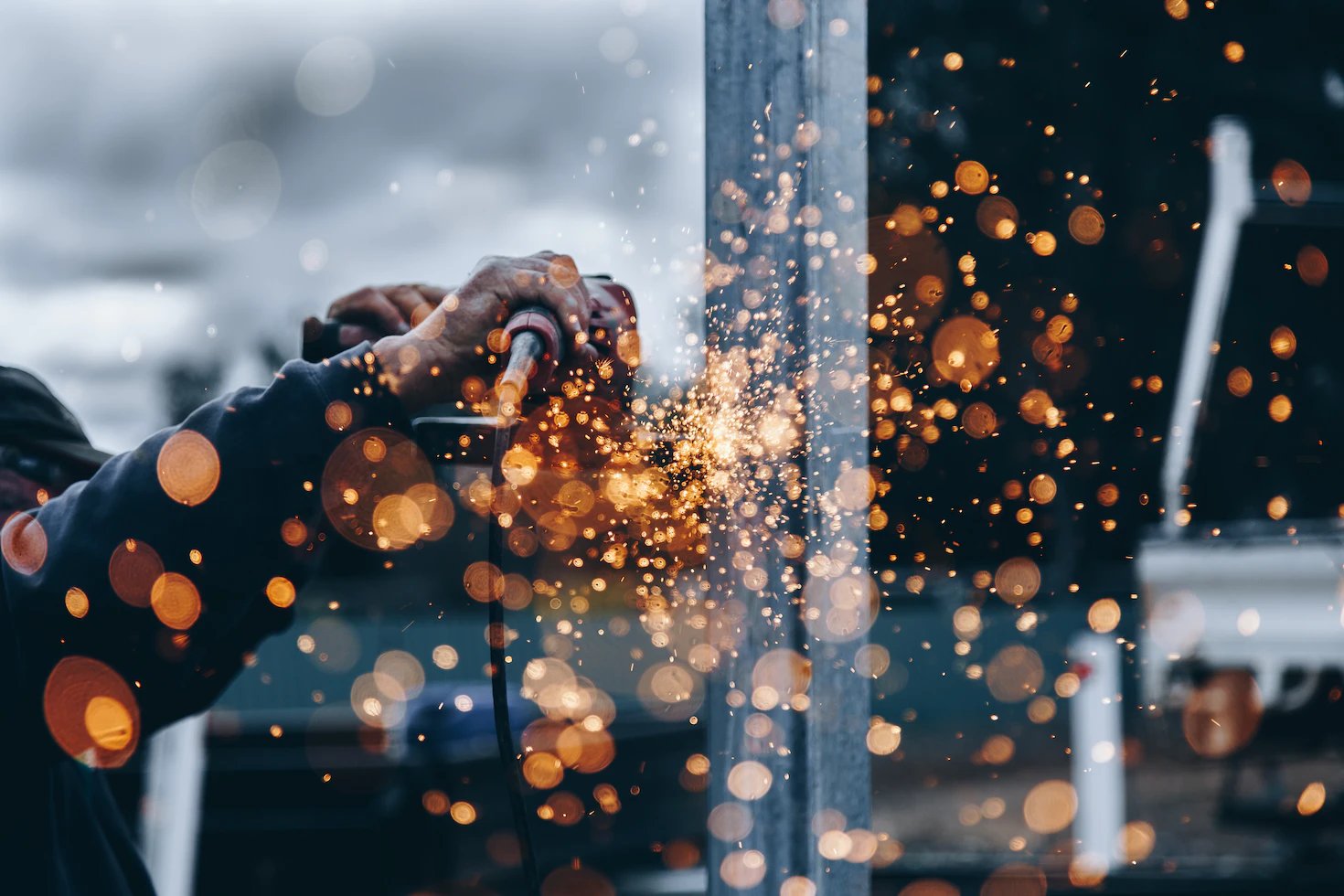 Vision
Financially enabling Saudi Arabia's industrial evolution.
01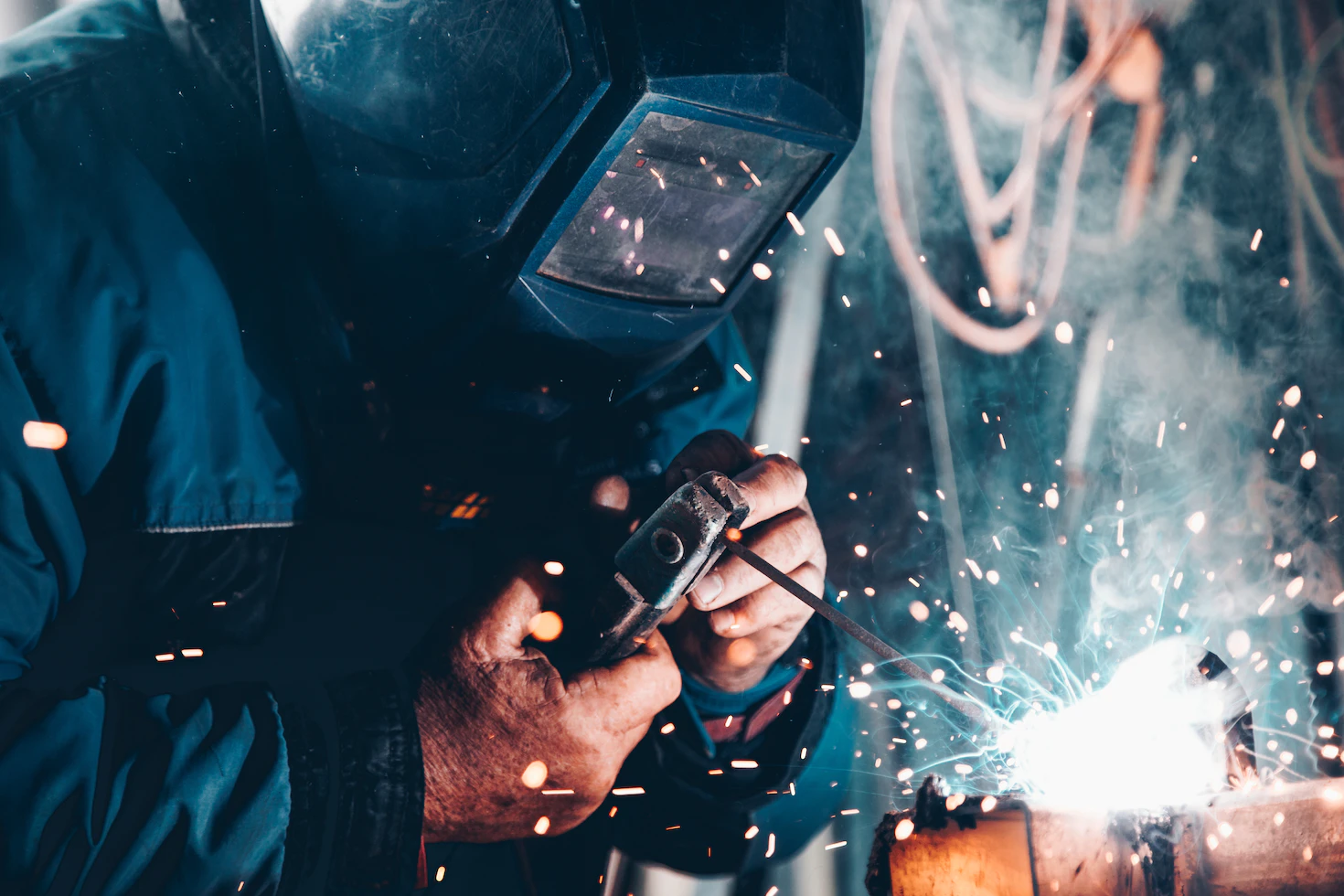 Mission
To develop and diversify the Saudi economy by shaping the industrial landscape and encouraging and supporting priority sectors and competitive enterprises.​
02
About the Fund
The Saudi Industrial Development Fund aims to enhance industrial investment opportunities, develop local industry, and raise the level of its performance by contributing to the formation of industrial sectors, developing competitive institutions, supporting strategic initiatives, and providing innovative solutions to grow and develop the local industry and raise its performance.
Learn More
Other development funds and banks