Real Estate Development Fund
Real Estate Development Fund was established by Royal Decree No. (M / 23) issued on 11/06/1394 AH and aims to provide and innovate various and balanced financing programs suitable for all segments of society and to achieve integration with the Ministry of Housing to implement its programs related to the beneficiaries.​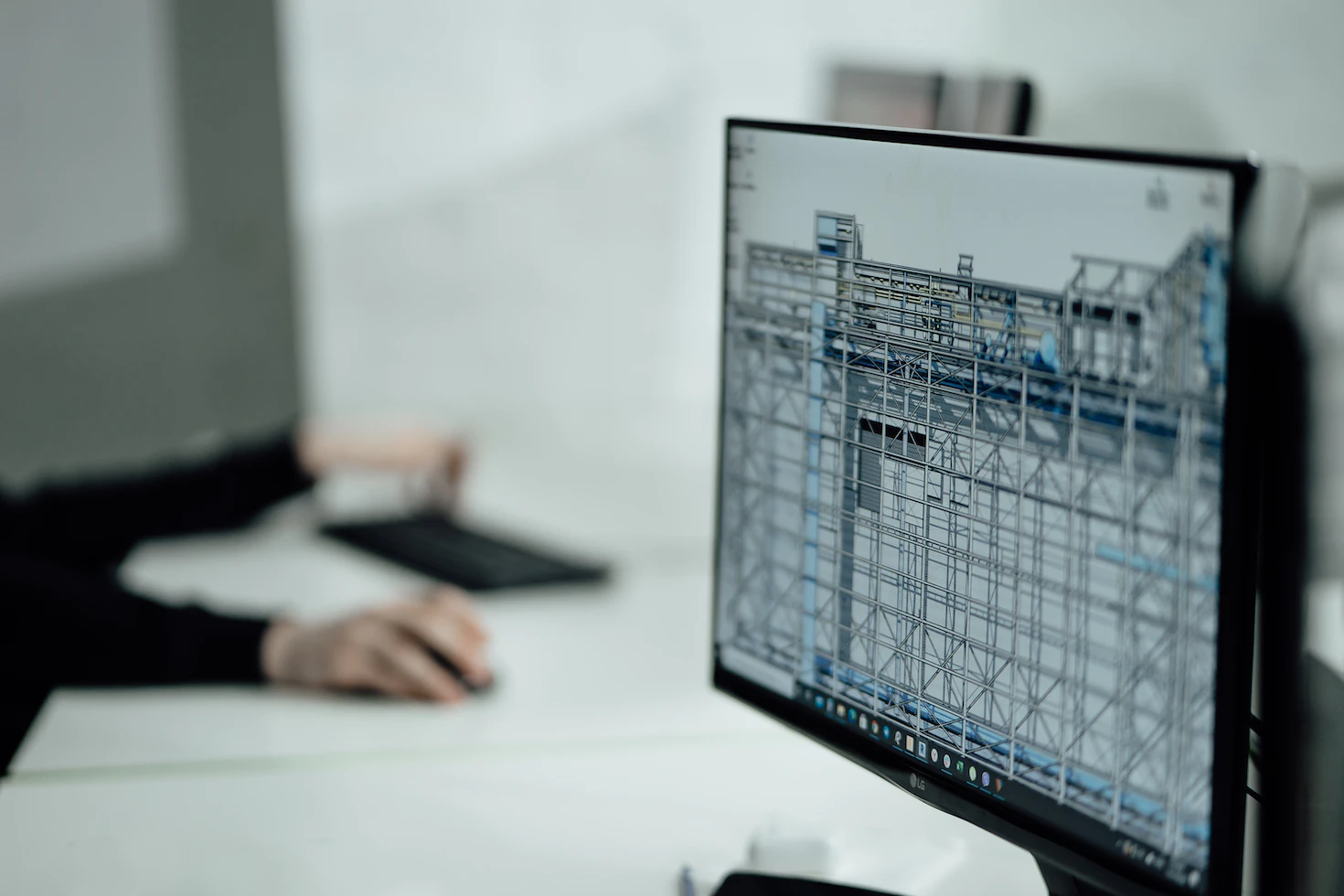 Vision
Create and manage diverse and balanced funding programs to serve all Saudi Arabian society segments.
01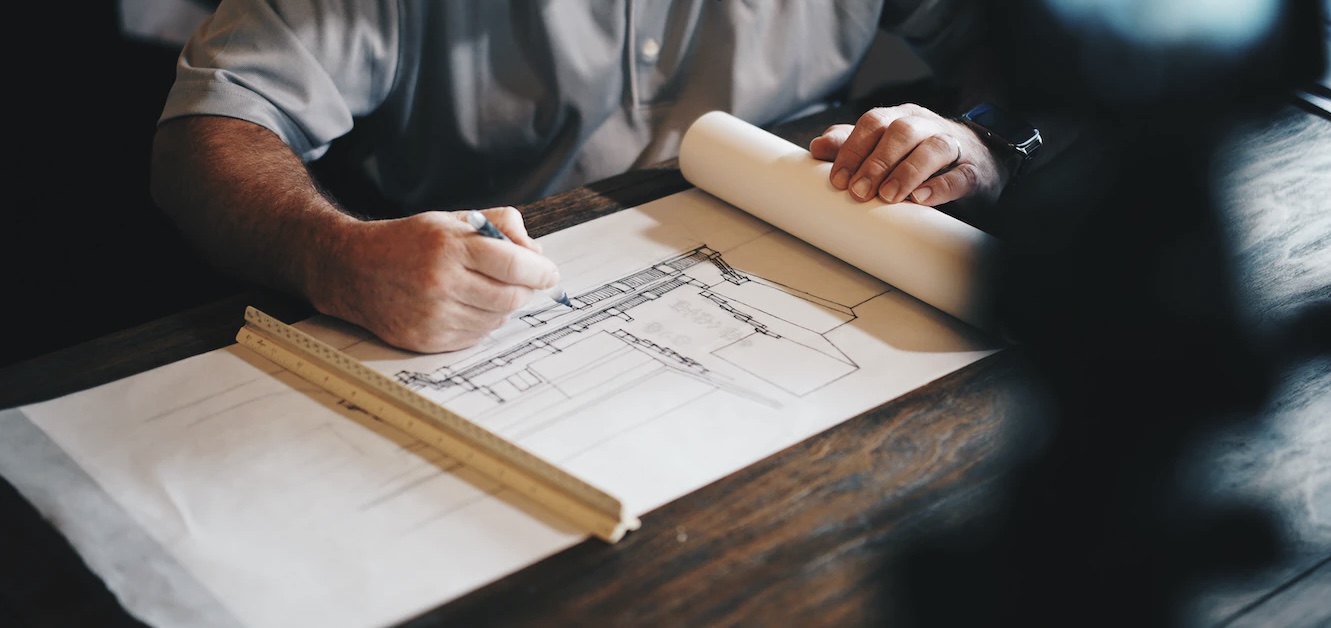 Mission
Aligning with the related entities to implement all beneficiary-based programs, and to provide professional investment and funding solutions that support proper housing standards for all society segments.​ In Saudi Arabia.
02
About the Fund
The Real Estate Development Fund aims to provide innovative financing programs that are diversified and balanced to suit all segments of society, achieve alignment with the relevant entities' programs, and implement its programs related to the beneficiaries, therefore, enabling the segments of society to obtain adequate housing.
Learn more
Other development funds and banks