Saudi Fund For Development
The Saudi Fund for Development was established by Royal Decree No. (M / 48) issued on 14/08/1394 AH, and aims to finance development projects in developing countries by granting loans to those countries, providing technical assistance, providing financing and guaranteeing non-oil national exports and contributing to achieving goals. Sustainable development and raising the contribution of local content to SFD projects.

Vision
To be an inclusive and strategic partner enabling global sustainable economic development in countries in need.
01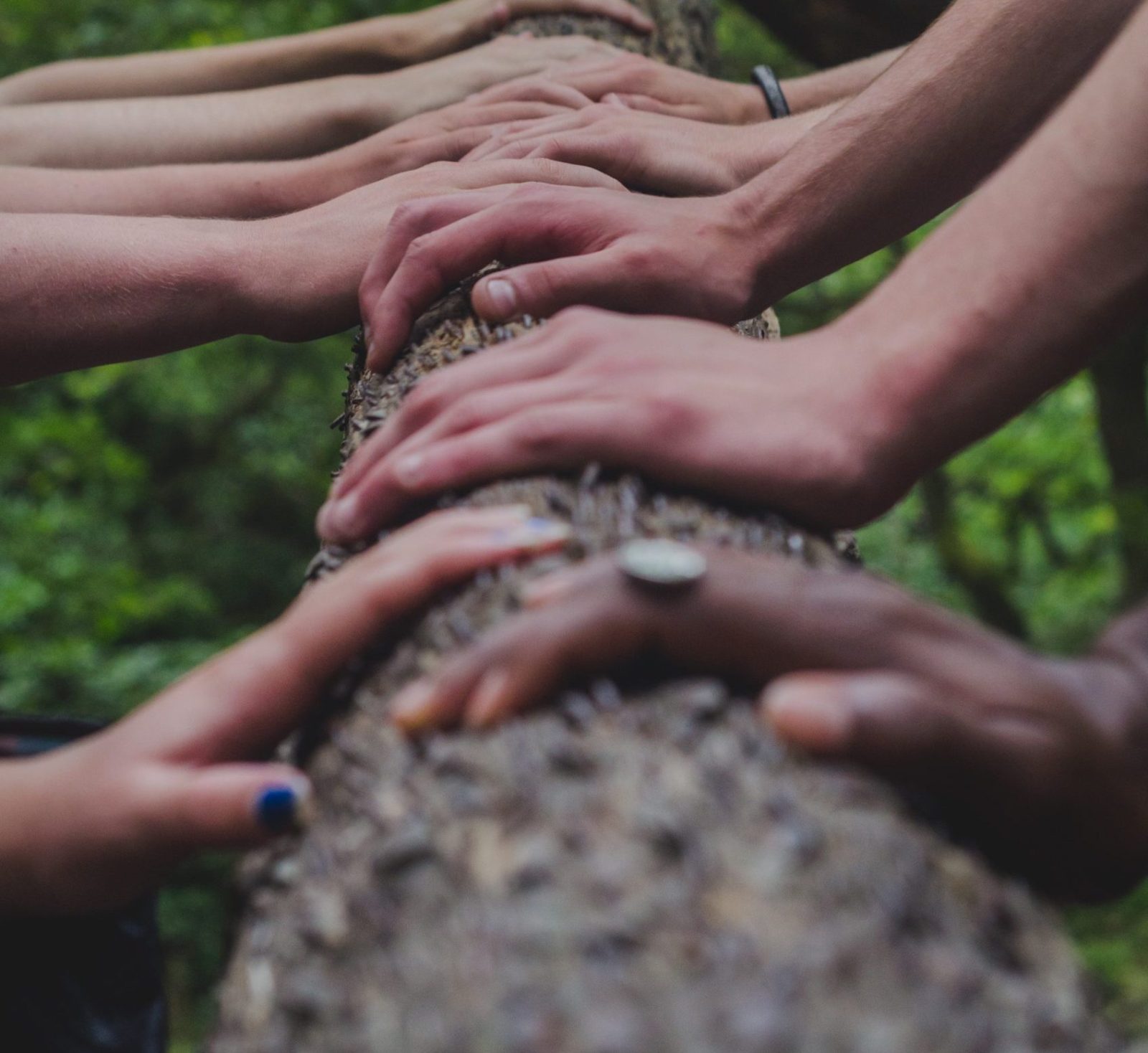 Mission
SFD fosters international economic development by providing financial and technical resources through leveraging the strengths of Saudi Arabia to address the needs of the developing countries.​​​​
02
About the Fund
The Saudi Fund for Development aims to provide financial, technical, and human resources by providing and granting loans in developing countries, providing funding grants for studies and corporate support, and providing financing and guarantees for non-oil exports.
Learn more
Other development funds and banks