National Infrastructure Fund
The National Infrastructure Fund – one of the development funds and banks affiliated to the National Development Fund – is a partner in the Kingdom's leading development financing for infrastructure projects. It also works to enable and accelerate strategic infrastructure projects in the Kingdom in a way that contributes to achieving the goals of Saudi Vision 2030 and enhancing the quality of life of the individual and society. . The fund focuses on encouraging partnership with the private sector by stimulating local and international investors and attracting them to participate and invest in the implementation of qualitative infrastructure projects through a package of valuable products and innovative solutions that will have an impact on deepening the infrastructure financing markets in the Kingdom.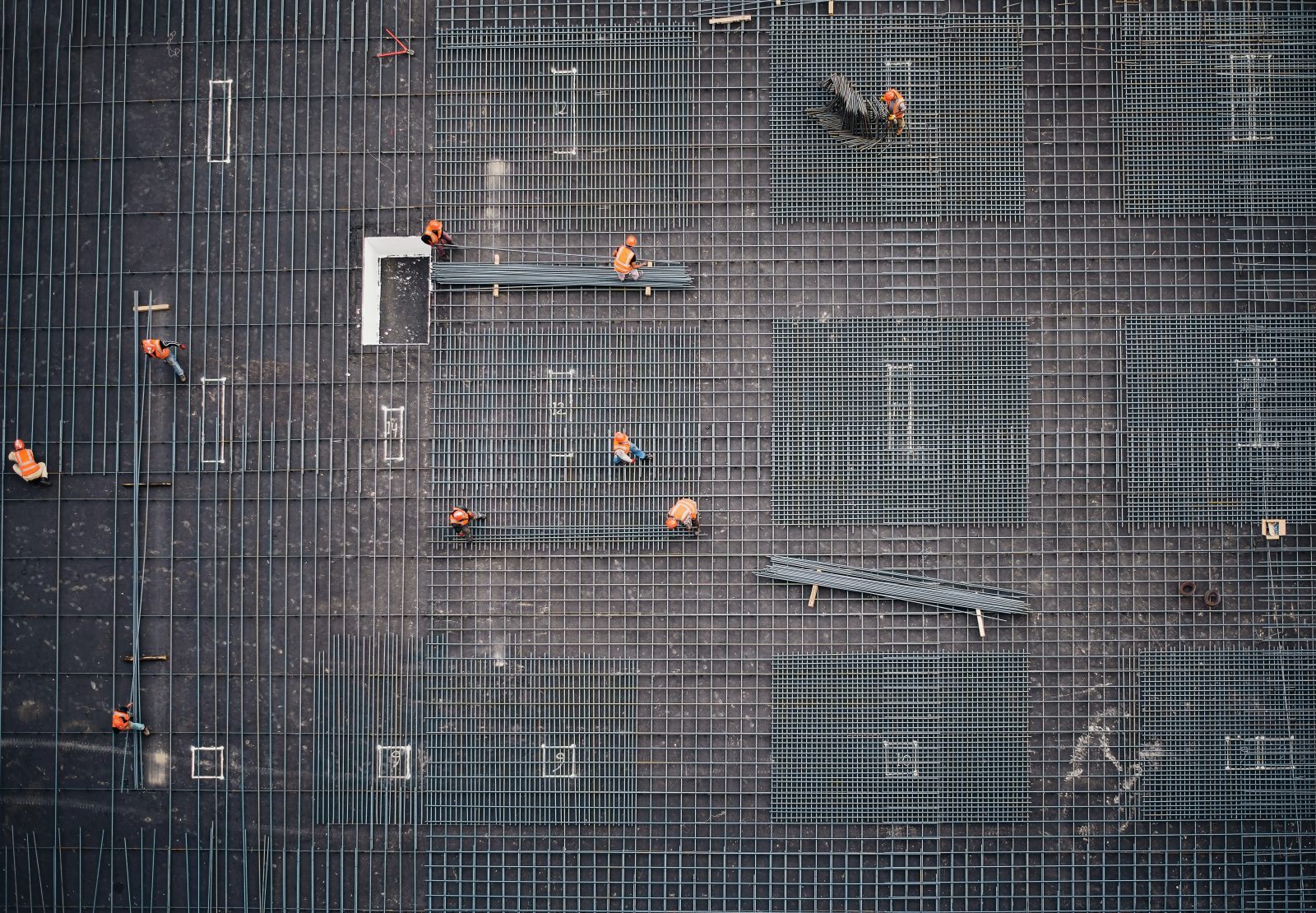 Fund's Goals
Contribute to accelerating the implementation of strategic infrastructure projects in the Kingdom, and provide innovative financing solutions that increase the attractiveness of investment opportunities for infrastructure projects; To enhance the participation of the private sector in infrastructure projects, and to contribute to deepening the capital markets in the Kingdom. In addition to opening the way for new infrastructure projects to private sector investments, and strengthening the Kingdom's position as a leading international investment destination in infrastructure projects.
01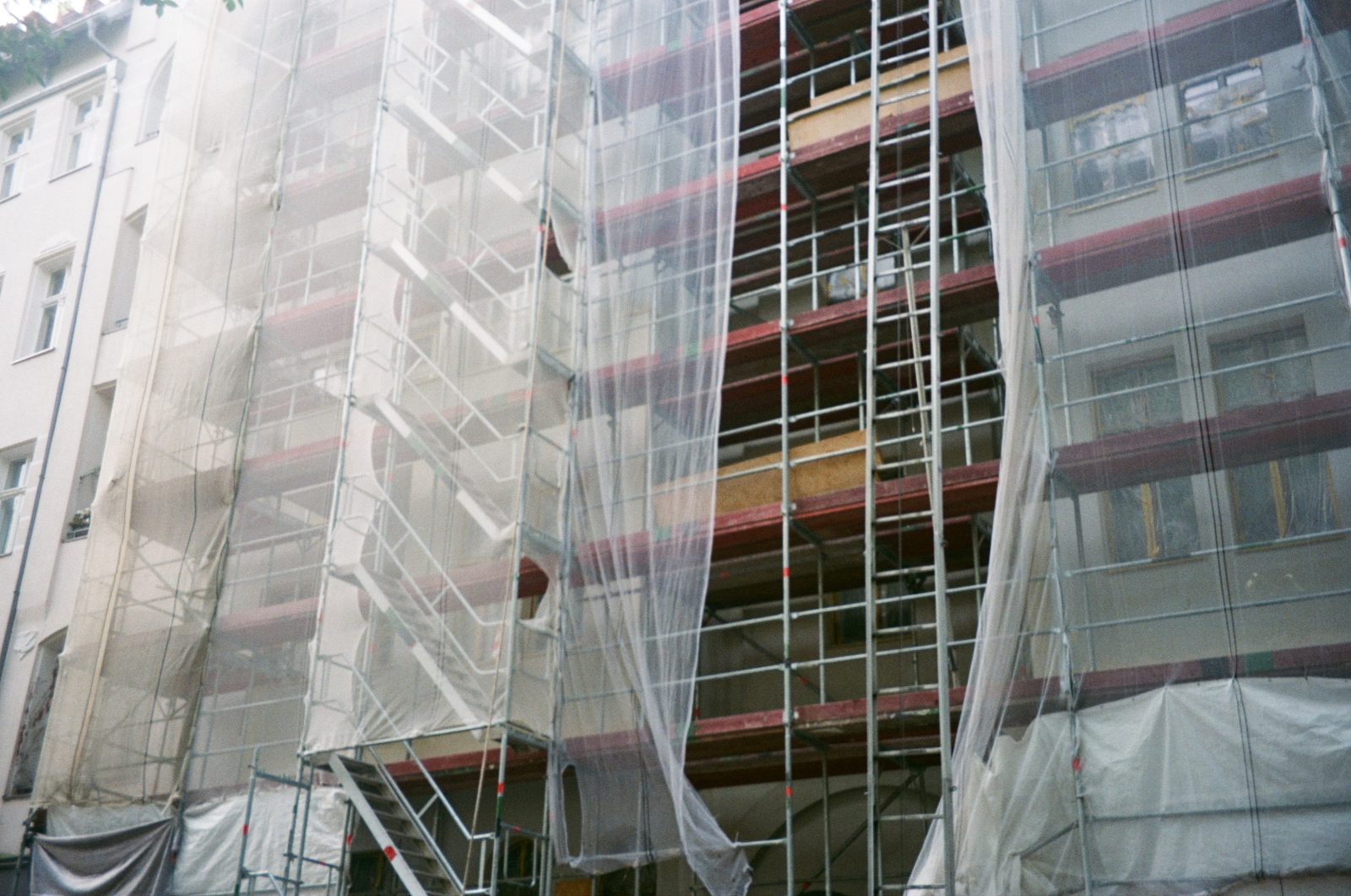 Sectors Supported by the Fund
The fund supports the transport and logistics sector, communications and digital infrastructure, energy, water, industry, health, education, and the sustainable infrastructure sector.
02
Other development funds and banks