Cultural Development Fund
The Cultural Development Fund was founded by Royal Decree No. M/45, issued on January 6, 2021, as a development fund that is organizationally linked to the National Development Fund. The Fund's establishment came to develop the cultural sector and achieve sustainability by supporting cultural activities and projects, facilitating cultural investment, and enhancing the sector's profitability. Additionally, enabling those interested in engaging in cultural activities and the Fund to have an active role in achieving the National Culture Strategy's goals and the Kingdom's Vision 2030.
Vision
Positioning Saudi Arabia as a global leader in culture and arts by sustainably funding the cultural sectors to drive them to new frontiers.
01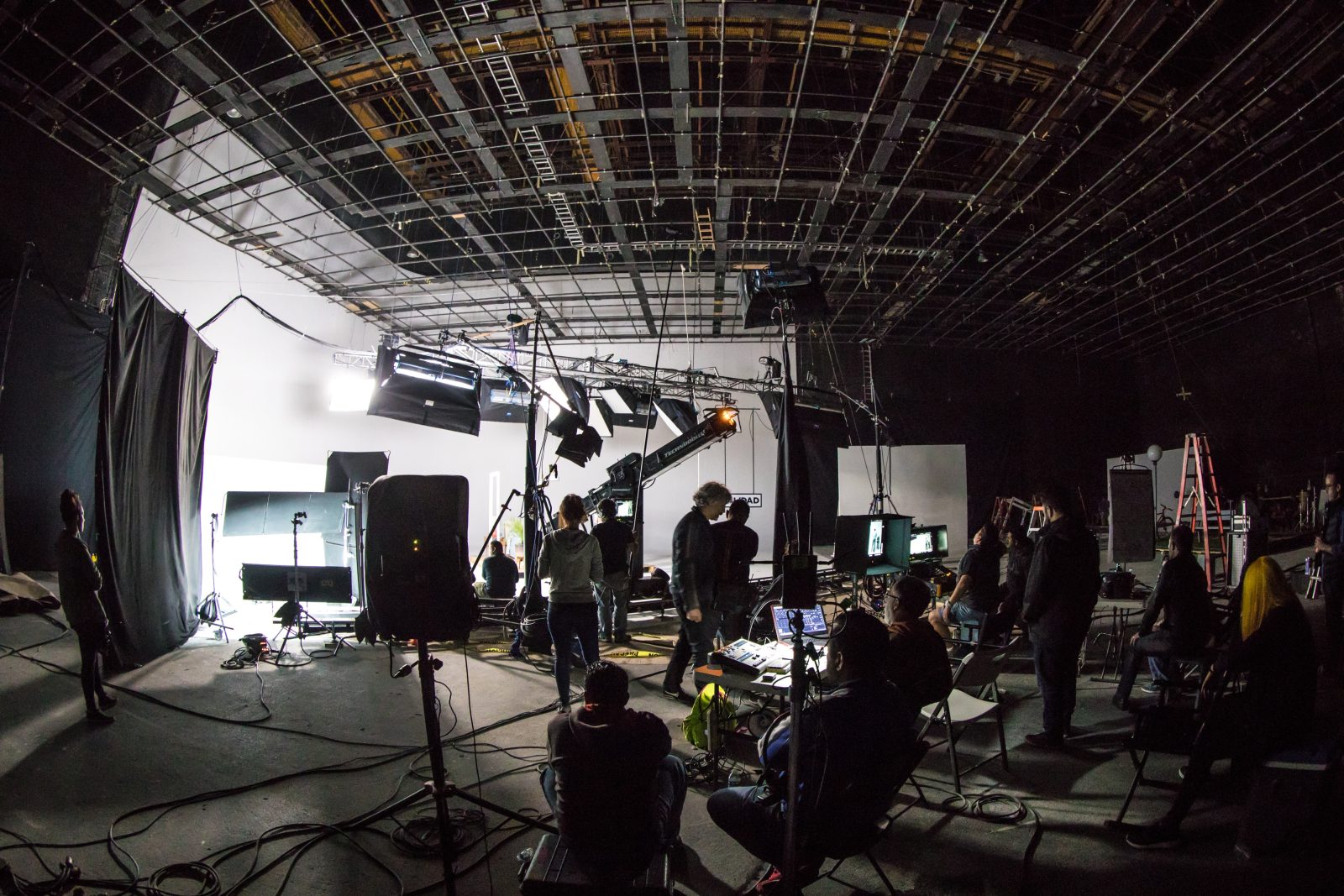 Mission
To support the cultural sectors by allocating sustainable public and private funding through optimal funding mechanisms in order to foster cultural impact and achieve the National Culture Strategy objectives.
02
About the Fund
The Cultural Development Fund aims to support the sixteen cultural sectors that have been identified within the National Strategy for Culture through various financing programs designed to empower the cultural sector in many areas such as Creating content, education and training, supporting infrastructure, publishing and marketing cultural outputs, and activating cultural facilities.
Learn more
Other development funds and banks