Human Resources Development Fund
Human Resources Development Fund was established by Council of Ministers' resolution No. (107) issued on 29/04/1421 AH and aims to establish a mechanism to contribute to building a productive, sustainable, and qualified Saudi workforce. It also aims to raise the skills of Saudi citizens to enable them to succeed and contribute to the development of the national economy in general.

Vision
Productive and adaptive national human resources.
01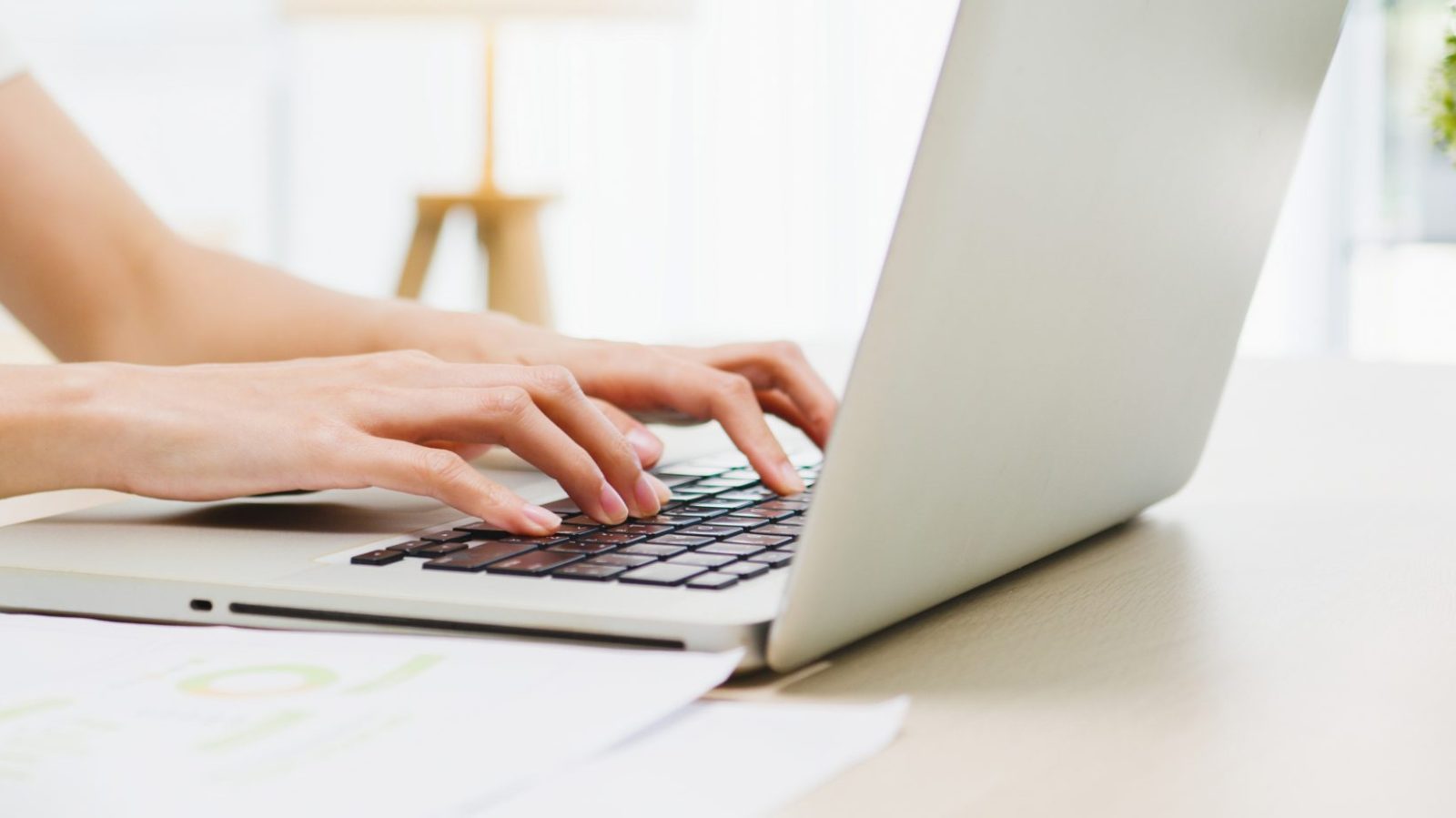 Mission
To develop and increase the employability of the national human resources through high-impact interventions offered in partnership with the key labor market stakeholders.
02
About the Fund
The Human Resources Development Fund aims to focus efforts to raise the skills of national workforce by qualifying them and providing them with knowledge, and matching them with the needs of the labor market and jobs by providing businesses and services to beneficiaries, considering their needs and requirements.
Learn more
Other development funds and banks